Welcome to Coastal Bend Family Worship Center Fellowship
Sep 1, 2021
About Us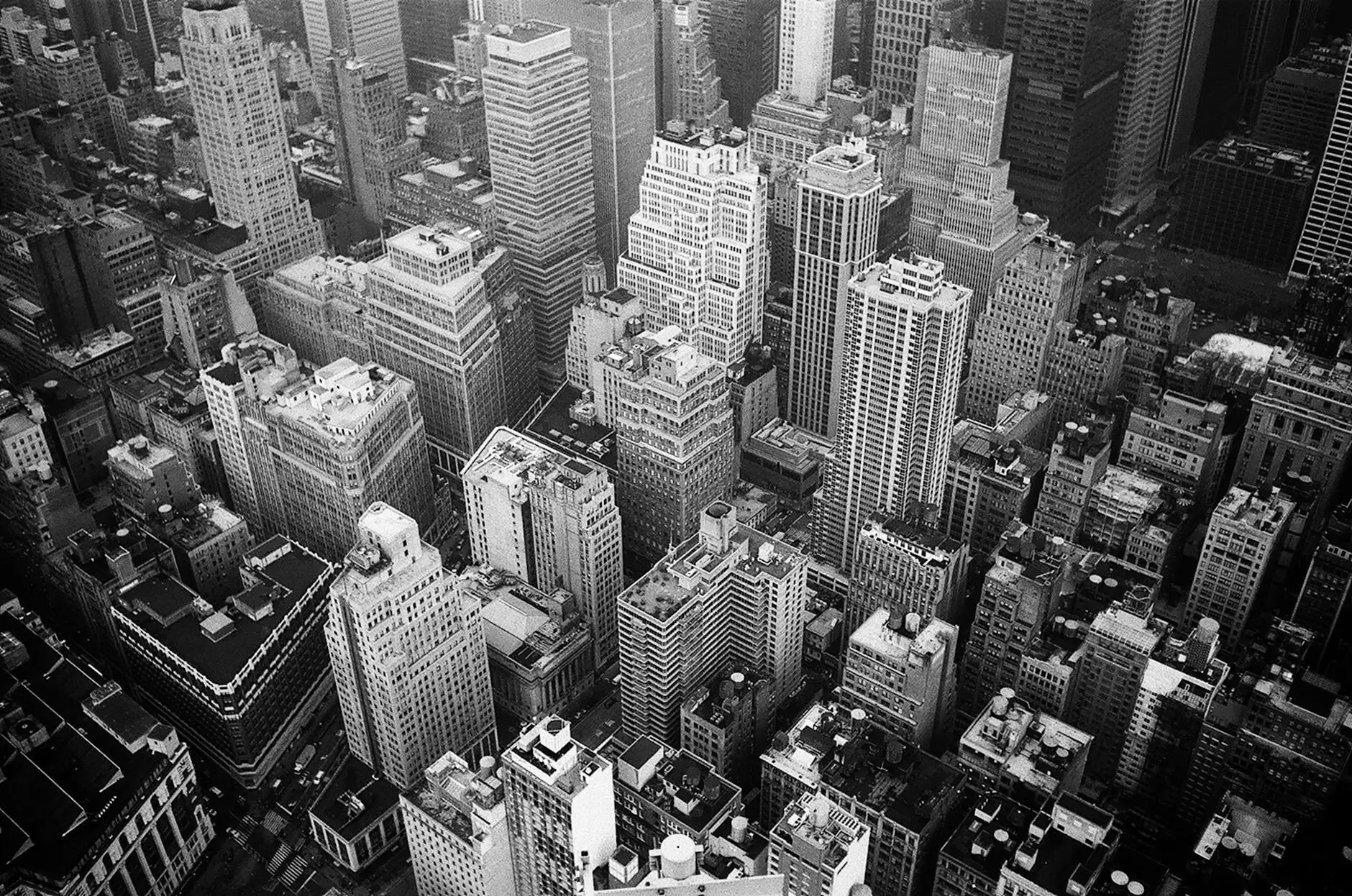 At Coastal Bend Family Worship Center, we believe that fellowship plays a vital role in strengthening our spiritual connection and fostering a sense of belonging. Our Fellowship program brings together individuals and families from all walks of life to share joy, support, and spiritual growth.
Building Stronger Connections
In today's fast-paced world, it is essential to find a community where you feel welcome and understood. Our Fellowship program aims to create a nurturing environment where you can form lifelong connections with like-minded individuals who share your faith and beliefs.
The Power of Community
Being part of a community that shares your values can be incredibly rewarding. It provides a network of support during challenging times and amplifies the joy during moments of celebration. Our Fellowship program is designed to help you connect and build meaningful relationships that last a lifetime.
Fellowship Activities
Our Fellowship program offers a wide range of activities and events that cater to the diverse interests of our members. These activities provide opportunities for growth, learning, and service to the Coastal Bend community.
Weekly Gatherings
Join us every week for uplifting and inspiring gatherings where you can come together to worship, learn, and find renewed strength in your faith. Our passionate and knowledgeable speakers deliver impactful messages that resonate with your spiritual journey.
Community Outreach
As a part of the Coastal Bend community, we are committed to making a positive difference. Our Fellowship program actively engages in various outreach initiatives, serving those in need and helping to create a better and more harmonious society.
Bible Study Groups
Delve deeper into the teachings of the Bible through our interactive and engaging small group sessions. Led by experienced facilitators, these groups provide a supportive and safe space to learn, discuss, and share insights with fellow believers.
Social Events
Connection and fun go hand in hand. Our Fellowship program organizes exciting social events where you can relax, have fun, and create lasting memories with your church family. Whether it's a picnic at the park or a festive gathering, these events strengthen the bonds of friendship within our community.
Join Our Fellowship
Enrich your spiritual journey and become part of the Coastal Bend Family Worship Center Fellowship today. No matter where you are in your faith, we welcome you with open arms and open hearts.
Experience the power of fellowship as we grow together, support one another, and make a positive impact in our community. Join us and let your light shine brightly as we navigate life's journey together.
Contact Us
For more information about our Fellowship program and how you can get involved, please reach out to us. We would be delighted to answer any questions you may have.
Address: [Insert Address]
Email: [Insert Email]
Phone: [Insert Phone Number]
Website: [Insert Website]