Senior Citizens at Coastal Bend Family Worship Center
Sep 14, 2018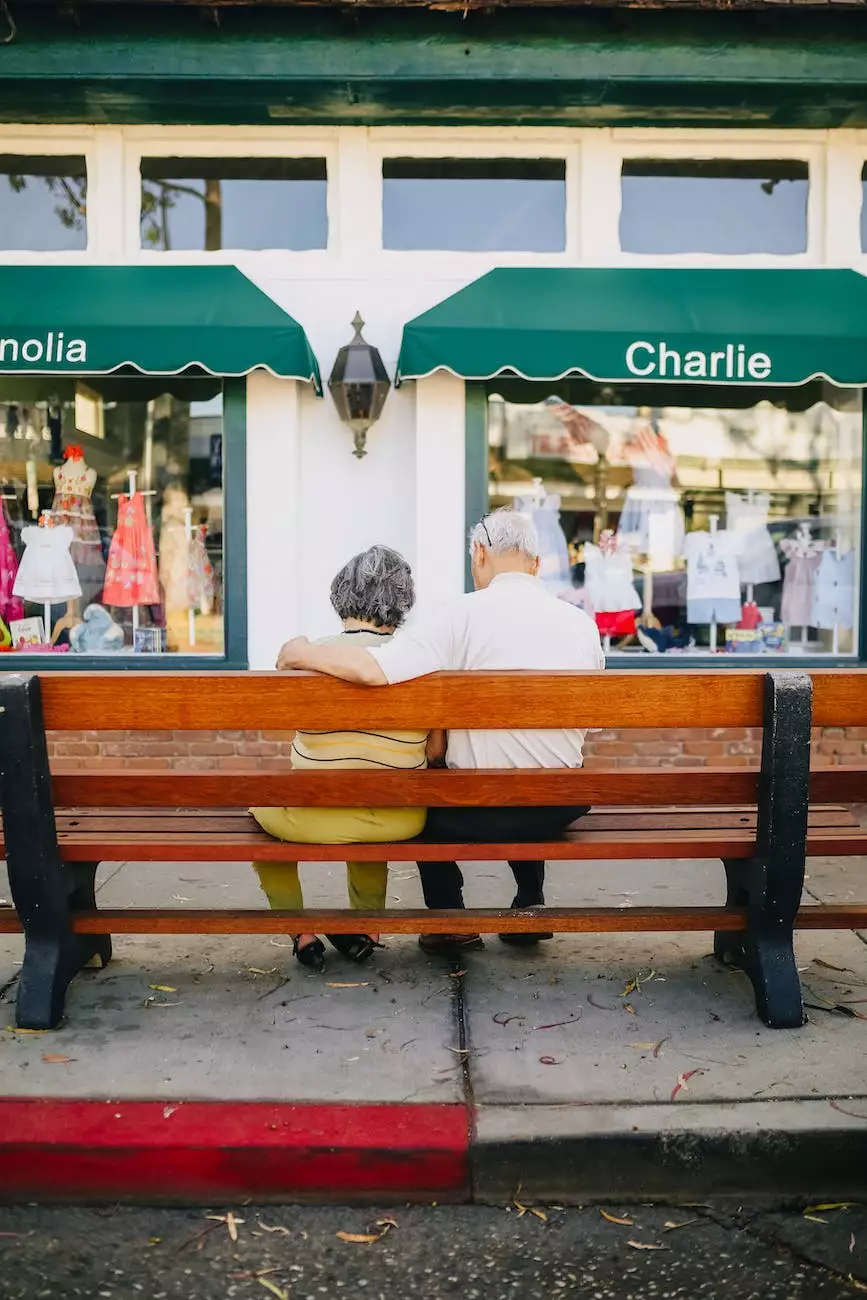 Empowering Our Beloved Senior Community
Discover the incredible support and devotion provided to our senior citizens at Coastal Bend Family Worship Center. As a faith-driven organization deeply rooted in community and society, we prioritize the well-being, spiritual growth, and overall fulfillment of our senior members. With a firm belief in the power of faith and community, we have developed a range of programs and services specifically tailored to cater to the unique needs of our senior community.
Welcome to Our Senior Citizens Program
At Coastal Bend Family Worship Center, we understand the importance of valuing and celebrating our senior citizens. Through our dedicated senior program, we aim to create an inclusive and nurturing environment where senior community members can actively participate in various activities, connect with like-minded individuals, and develop strong bonds within our faith-driven family.
Supporting Comprehensive Wellness
We recognize that holistic well-being goes beyond physical health. Our senior citizens program focuses on nurturing mental, emotional, and spiritual wellness, ensuring our seniors enjoy a fulfilling and purposeful life. Through regular fellowship gatherings, Bible studies, counseling services, and prayer groups, we provide the necessary support systems to enhance our seniors' spiritual journey and strengthen their connection with God.
Community Engagement and Volunteering
Senior citizens hold a wealth of wisdom, experience, and knowledge within them, and we believe in harnessing these qualities for the betterment of our society. Our senior program facilitates opportunities for community engagement and volunteering, enabling seniors to actively contribute and make a positive impact through their dedicated involvement. From local outreach initiatives to supporting charitable causes, our senior citizens play a vital role in shaping and uplifting our community.
Education and Enrichment Activities
Learning is a lifelong journey, and we encourage our senior citizens to embrace new experiences while continually expanding their knowledge and skills. Our program offers a wide range of educational and enrichment activities, including workshops, seminars, and guest speaker sessions. From exploring art and music to staying up-to-date with technology, we provide a supportive environment for seniors to engage, learn, and grow.
Health and Wellness Initiatives
We believe in promoting good health and vitality among our senior community members. Coastal Bend Family Worship Center offers specialized health and wellness initiatives, including fitness classes, nutritional guidance, and health screenings. By prioritizing physical well-being, we aim to ensure our seniors maintain an active and healthy lifestyle, enabling them to continue enjoying life to the fullest.
Stay Connected, Embrace Belongingness
Loneliness and isolation can be prevalent among seniors, but at Coastal Bend Family Worship Center, we strive to create a warm and welcoming environment where everyone feels a sense of belongingness. Our senior program actively promotes social interaction through events, outings, and group activities. We foster genuine connections and friendships, ensuring that no senior citizen feels alone on their journey.
Contact Us Today
If you or a loved one is a senior citizen seeking a community that values faith, beliefs, and provides comprehensive support, do not hesitate to reach out to Coastal Bend Family Worship Center. Together, we can embrace the power of faith, strengthen our society, and empower our beloved senior community.
© 2022 Coastal Bend Family Worship Center. All rights reserved. | Community and Society - Faith and Beliefs