The Family - Coastal Bend Family Worship Center
Jul 5, 2022
About Us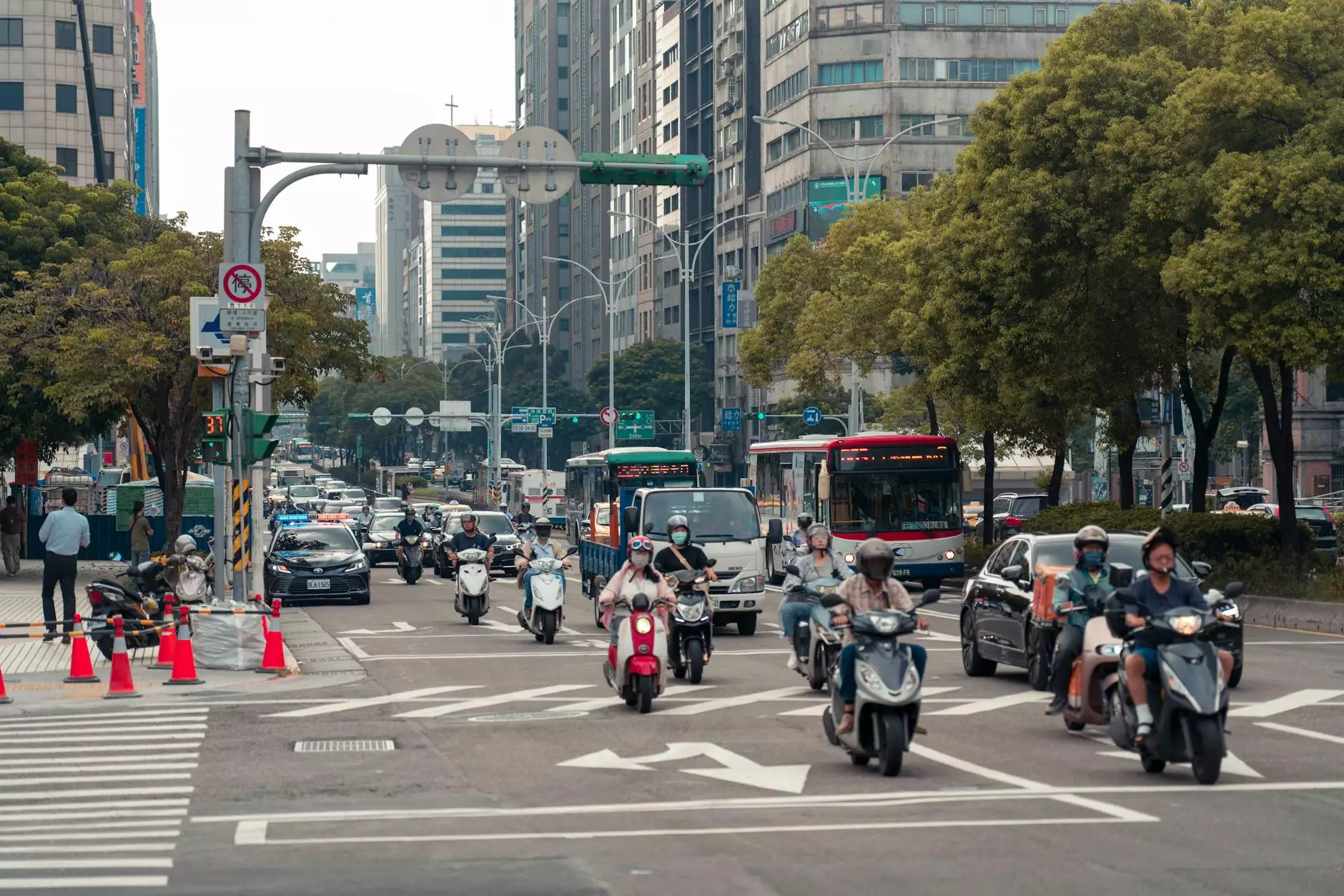 Introduction
Welcome to The Family, a vibrant community rooted in faith and beliefs at the Coastal Bend Family Worship Center. We are dedicated to fostering deep connections among our members and advancing our spiritual journeys together. Through various programs, services, and events, we strive to provide a supportive environment where everyone is valued and embraced.
Our Core Beliefs
At Coastal Bend Family Worship Center, we firmly believe in the power of God's love and the teachings of Jesus Christ. Our core beliefs serve as the foundation for our community and guide us in all aspects of our lives. These beliefs include:
Unconditional Love: We believe in embracing and loving one another without judgment, mirroring the love that God has shown us.
Faith: We place our trust in God's plan and draw strength from our unwavering belief that He is always with us.
Community: We recognize the importance of nurturing a sense of unity and togetherness within our church family, seeking ways to support each other in both times of joy and times of need.
Service: We strive to serve others with compassion and selflessness, following Jesus' example of humility and generosity.
Growth: We are committed to continuous spiritual growth, seeking to deepen our understanding of God's word and applying it to our lives.
Church Services
Join us for inspiring and uplifting worship services that are open to all. Our services are designed to provide a space where individuals can connect with God and feel His presence within the church walls.
Each service is led by our dedicated pastor and features thought-provoking sermons, powerful worship music, and meaningful prayer. The welcoming atmosphere allows everyone to participate and engage in the service according to their comfort level.
Whether you are seeking guidance, spiritual healing, or simply want to strengthen your connection with God, our church services provide a haven where you can find solace and rejuvenation.
Programs and Ministries
Coastal Bend Family Worship Center offers a variety of programs and ministries tailored to different age groups and interests. These initiatives help us foster deeper connections and encourage spiritual growth among our members. Some of our key programs include:
Children's Ministry
Our Children's Ministry is a nurturing and engaging environment for kids to learn about God's love through age-appropriate teachings, interactive activities, and personal mentorship. We aim to instill strong moral values and cultivate a lasting faith foundation within our youngest members.
Youth Ministry
The Youth Ministry at Coastal Bend Family Worship Center provides a supportive community and relevant teachings for teenagers and young adults. We create space for open discussions, address relevant issues, and empower young individuals to live faithfully amidst the challenges of the modern world.
Adult Bible Study
Our Adult Bible Study groups offer in-depth explorations of scripture, allowing individuals to delve into the Word of God, discuss its teachings, and apply them to their daily lives. These interactive sessions provide opportunities for spiritual growth, fellowship, and the formation of lasting friendships.
Community Outreach
As part of our commitment to serving others, Coastal Bend Family Worship Center actively engages in community outreach programs. Whether it's providing meals to the homeless, organizing donation drives, or supporting local schools, we seek to make a positive impact in the lives of those around us.
Get Involved
Are you ready to embark on a journey of faith, discover meaningful connections, and strengthen your relationship with God? Join us at Coastal Bend Family Worship Center and become a part of The Family.
Visit our website or stop by our church to learn more about our services, programs, and welcoming community. We look forward to embracing you with open arms and helping you deepen your faith in a supportive and loving environment.
Together, let us grow in faith, love, and unity as we navigate life's joys and challenges, hand in hand.