Welcome to Coastal Bend Family Worship Center's Ministries
Oct 29, 2017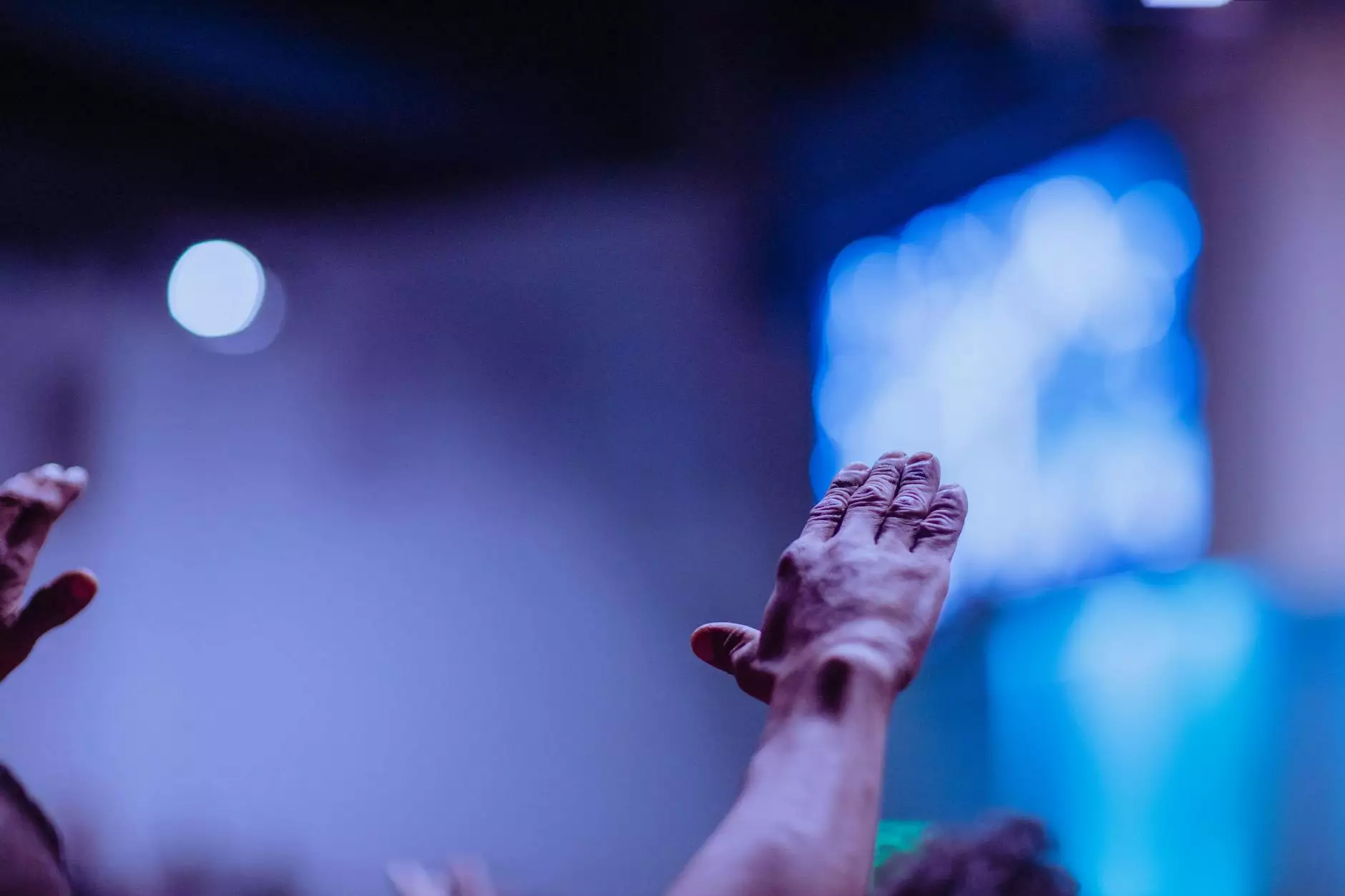 About Our Ministries
Coastal Bend Family Worship Center is a leading organization in the Community and Society - Faith and Beliefs category. Our diverse range of ministries allows us to serve the needs of our community while spreading the message of love, faith, and hope.
Empowering the Community
At Coastal Bend Family Worship Center, we believe in the power of community. Through our ministries, we aim to provide support, guidance, and resources to individuals and families from all walks of life. We have carefully designed each program to address specific needs and create a nurturing environment where everyone feels welcome.
1. Youth Ministry
Our Youth Ministry is dedicated to shaping the next generation of leaders. We offer a variety of engaging activities, including mentoring programs, youth camps, and community service opportunities. Through these initiatives, we strive to instill strong values, encourage personal growth, and foster healthy relationships among our youth.
2. Women's Ministry
Our Women's Ministry is a vibrant and supportive community where women can connect, grow, and flourish in their faith. From Bible studies and prayer groups to conferences and retreats, we provide a range of opportunities for women to deepen their spiritual journey, find encouragement, and develop lifelong friendships.
3. Men's Ministry
The Men's Ministry at Coastal Bend Family Worship Center aims to equip men to become godly leaders in their families, workplaces, and communities. We offer various programs, including men's breakfasts, small group studies, and accountability groups, all to help men grow spiritually and strengthen their relationships with God and others.
4. Community Outreach
We believe in making a positive impact beyond the walls of our church. Our Community Outreach ministry actively engages with the local community through initiatives such as food drives, clothing donations, and volunteer efforts. We strive to address the immediate needs of those around us and create lasting change through acts of love and compassion.
5. Worship and Music Ministry
Our Worship and Music Ministry is dedicated to creating an atmosphere of heartfelt worship in our services. Through uplifting music, dynamic worship teams, and inspiring lyrics, we seek to lead our congregation into a deeper connection with God. We encourage individuals gifted in music and worship to join us in spreading the message of hope and praise.
6. Prayer Ministry
Prayer is the heart of our faith and the foundation of all our ministries. Our Prayer Ministry is committed to interceding for the needs of our community, church members, and beyond. We offer regular prayer gatherings, prayer chains, and personalized prayer support to ensure that every prayer request is heard and covered in love.
Join Our Ministries Today
Coastal Bend Family Worship Center invites you to explore our ministries and find your place within our community. Regardless of age, background, or circumstances, we have a ministry that will empower and support you on your spiritual journey.
Experience the transformative power of faith, fellowship, and service by joining one of our ministries. Connect with others who share your passion, discover new opportunities for personal growth, and make a lasting impact within our community.
Visit our Ministries page on our website to learn more about each program and get involved today. We look forward to welcoming you into the Coastal Bend Family Worship Center family!