Sermons - Coastal Bend Family Worship Center
Nov 17, 2021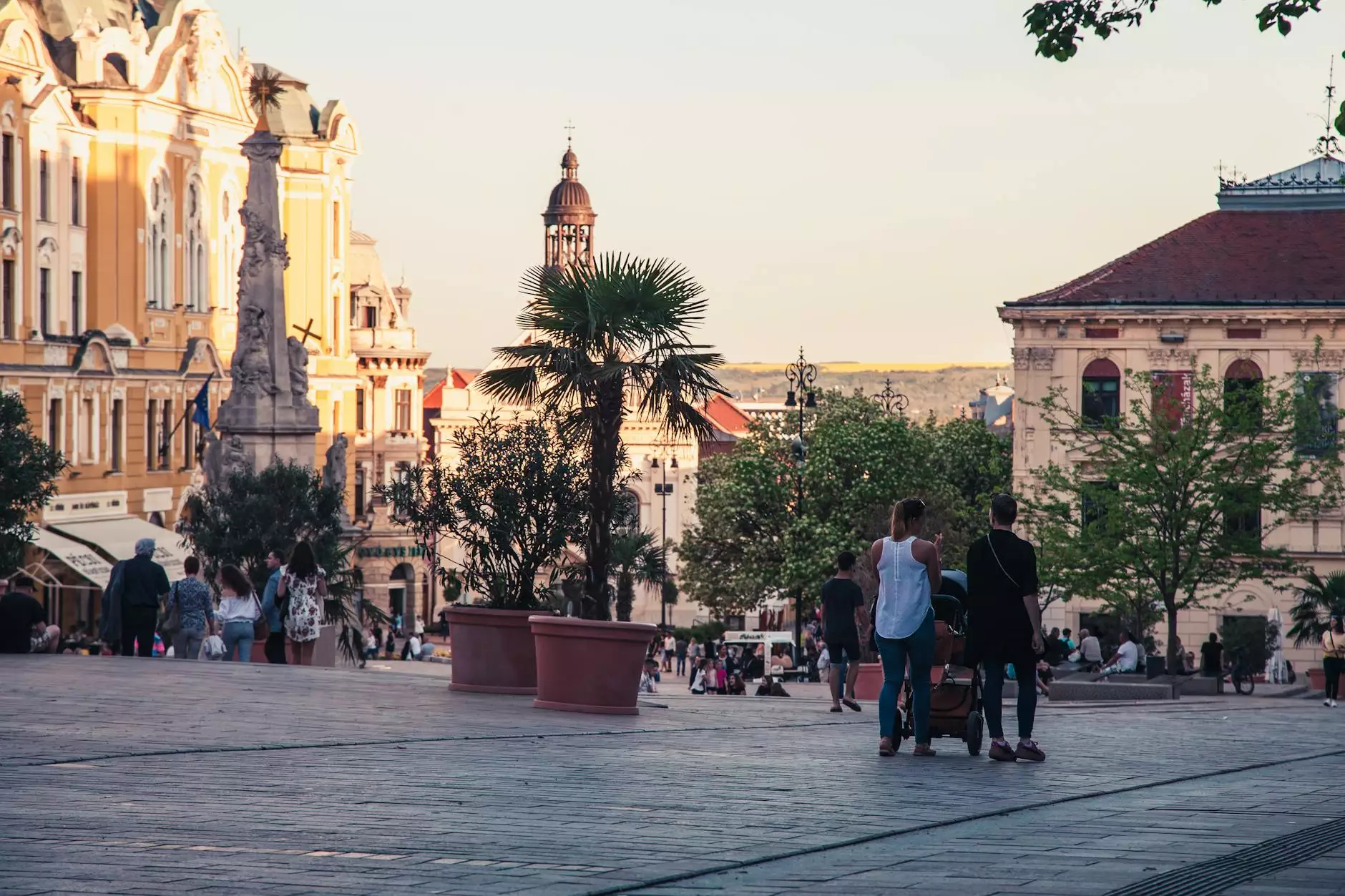 Exploring the Depths of Faith and Beliefs
Welcome to the Sermons section of Coastal Bend Family Worship Center. Here, we invite you to embark on a journey of spiritual growth and enlightenment. Our sermons and teachings are designed to empower and inspire individuals, helping them deepen their understanding of faith and beliefs.
Dive into the Word of God
Within our vibrant community, we believe that the Word of God holds the answers to life's greatest questions. Through our sermons, we strive to bring God's timeless wisdom to the forefront, offering insights and perspectives that resonate with individuals from all walks of life.
Transforming Lives through Spiritual Insights
At Coastal Bend Family Worship Center, we understand the importance of spiritual growth and transformation. Our sermons are meticulously crafted to provide you with not just an intellectual understanding of the Scriptures but also practical insights that can be applied to your daily life.
Wide Range of Topics
Our highly skilled and knowledgeable speakers cover a wide range of topics in our sermons. From exploring the power of prayer to understanding the nature of faith, each sermon dives deep into the subject matter, offering a comprehensive understanding that can stimulate personal growth and reflection.
Embracing Community and Unity
Coastal Bend Family Worship Center is not just a place of worship; it is a vibrant community of like-minded individuals who come together to support and uplift one another. Through our sermons, we aim to foster a sense of unity, encouraging our members to grow and serve together in faith.
Join Our Family
If you are searching for a welcoming community where you can deepen your faith and explore your beliefs, we invite you to join us at Coastal Bend Family Worship Center. Our sermons are open to all, regardless of background or experience. We believe that everyone has a unique spiritual journey, and our aim is to provide guidance and support along the way.
Connect and Engage
There are various ways to connect and engage with us. Join us for our regular Sunday gatherings, where you can experience the power of communal worship and listen to an inspiring sermon. Additionally, we offer small group studies, prayer sessions, and other special events to further nurture your spiritual growth.
Explore Our Sermons Archive
In our Sermons section, you will find an extensive archive of past teachings and sermons. Whether you missed a service or want to revisit a particular sermon that resonated with you, our collection provides an opportunity to reconnect with the messages that have impacted our community.
Experience Personal Transformation
We believe that through our sermons, you can experience personal transformation. The power of God's Word has the ability to touch hearts, heal wounds, and ignite a passion for a deeper relationship with Him. We invite you to open your heart and allow these sermons to guide you on your spiritual journey.
Start Your Journey Today
Begin your transformative journey with Coastal Bend Family Worship Center today. Explore our Sermons section and discover a wealth of spiritual insights that can propel you towards a more meaningful and fulfilling life. Join our community, engage with our sermons, and experience the power of faith and beliefs.
Stay Connected
Subscribe to our newsletter to stay updated on upcoming sermons, events, and community initiatives. Follow us on social media platforms to engage in discussions, share your thoughts, and connect with like-minded individuals. Together, let's walk this path of faith and beliefs.
Conclusion
Coastal Bend Family Worship Center's Sermons section is a treasure trove of enlightening teachings and inspiring sermons. Immerse yourself in the rich wisdom of the Scriptures, explore profound spiritual insights, and join our community on a journey of faith, growth, and personal transformation. Our mission is to empower individuals, foster unity, and bring the transformative power of God's Word to the world. Start your journey today and embrace a life of purpose, meaning, and spiritual fulfillment.