Music - Coastal Bend Family Worship Center
Feb 14, 2019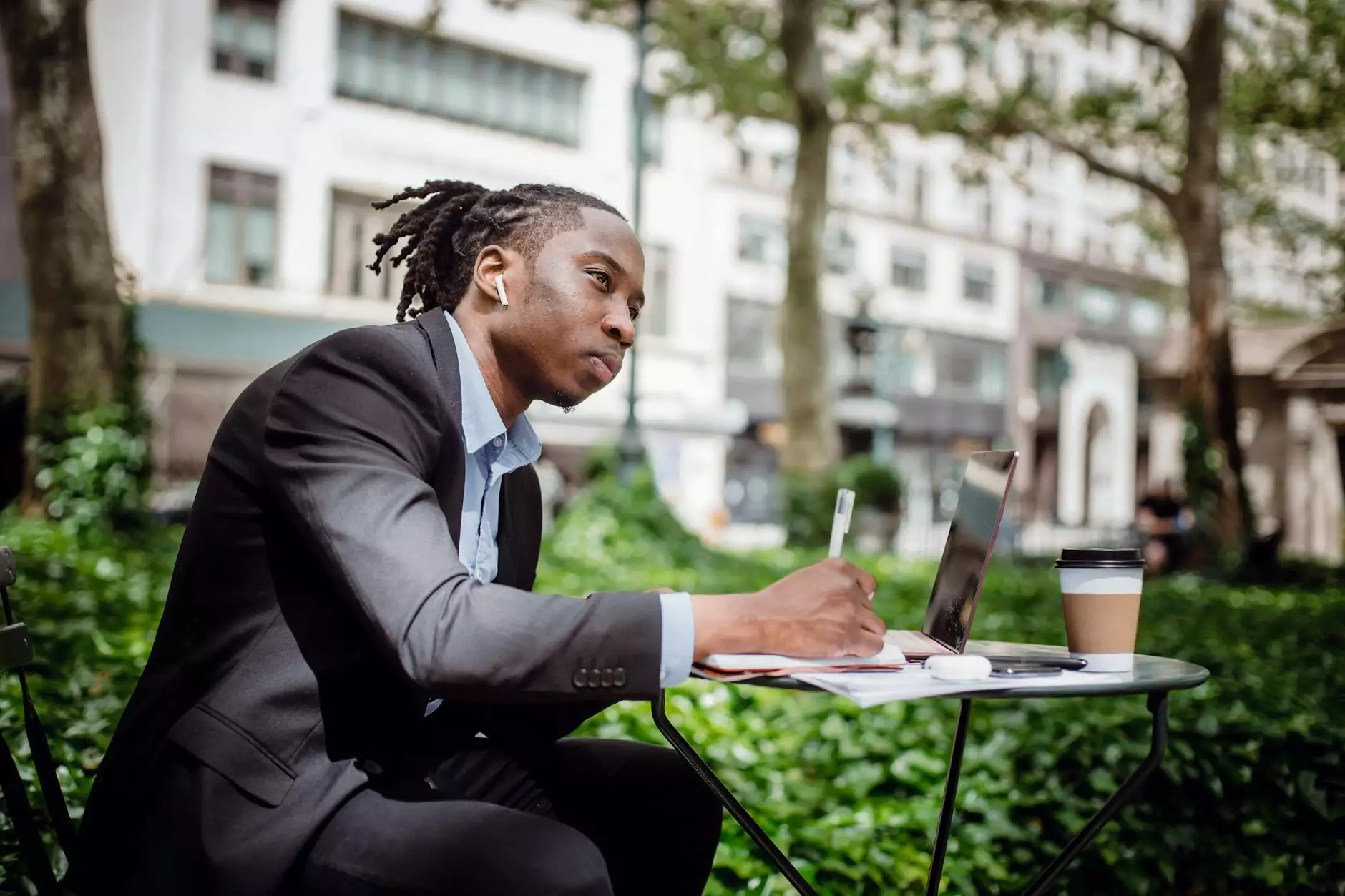 Unleashing the Power of Worship Through Music
At Coastal Bend Family Worship Center, we understand the profound impact music has on our spirituality and expression of faith. Through our vibrant musical traditions, we strive to create an atmosphere where worshippers can connect with God on a deeper level. Join us as we explore the immense power of worship through music.
Embracing Musical Diversity
Music has the remarkable ability to transcend boundaries and bring people together. Our community recognizes and celebrates the diversity of musical styles and genres that exist among our members. From traditional hymns to contemporary Christian music, our worship services encompass a wide range of musical expressions, ensuring that everyone feels a sense of belonging.
Worship Services That Resonate
Our worship services are crafted with the intention of creating an immersive and uplifting experience for our congregation. Through carefully curated playlists and heart-stirring performances, we aim to foster an atmosphere that encourages spiritual growth, reflection, and connection. Our dedicated musicians and singers pour their hearts into their craft, bringing the message of faith to life through music.
The Role of Music in our Faith Community
Music holds a significant place in our faith community, serving as a powerful vehicle to express our devotion and reverence. It has the ability to inspire, comfort, and unite us in times of joy and sorrow. Through harmonious melodies and heartfelt lyrics, we believe music can touch the deepest parts of our souls and bring us closer to God.
Nurturing Musical Talents
Coastal Bend Family Worship Center is committed to nurturing and cultivating the musical talents of our community members. We provide various opportunities for individuals of all ages and skill levels to grow and excel in their musical journeys. Whether through our choir, worship band, or music workshops, we strive to provide a supportive environment where individuals can develop their God-given talents.
Join Our Musical Community
Are you passionate about music and its transformative power? We invite you to join our musical community at Coastal Bend Family Worship Center. Whether you are a skilled musician, a beginner, or simply enjoy singing along, there is a place for you in our worship services. Experience the joy of worshiping through music and become part of a community that values the role of music in our faith.
Experience the Transformative Power of Music
Discover firsthand the transformative power of music within Coastal Bend Family Worship Center. Our music ministry is dedicated to enhancing worship experiences, strengthening connections with fellow believers, and fostering personal growth. Feel the harmonies resonate within you and allow the melodies to guide you on a spiritual journey like no other.
Conclusion
Coastal Bend Family Worship Center is a vibrant faith community that recognizes the importance and impact of music in our spiritual lives. Through our commitment to nurturing musical talents and embracing diversity, we aim to create a worship experience that truly resonates with individuals of all backgrounds. Join us in celebrating the transformative power of music and discover a place where your faith can thrive.