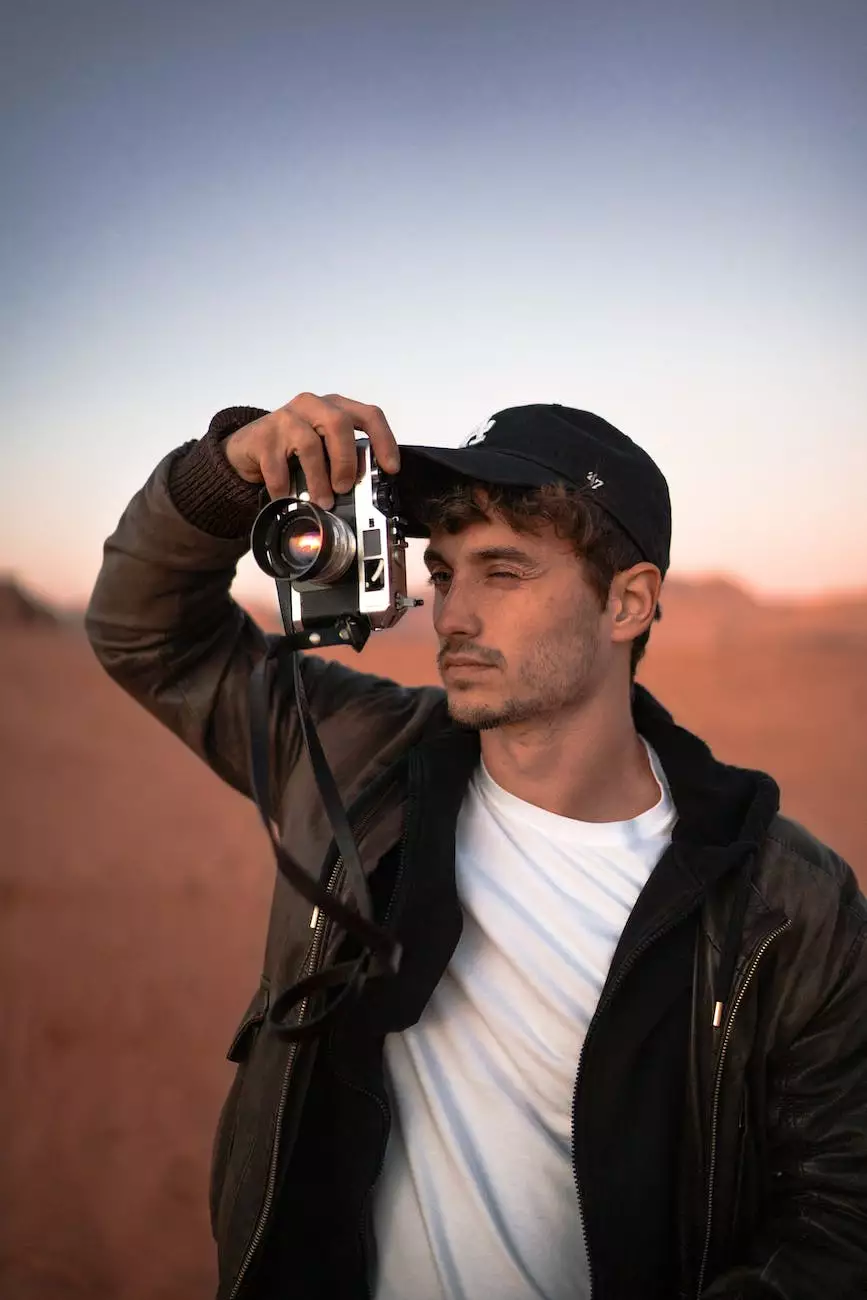 Discover The World With Coastal Bend Family Worship Center
Welcome to the exciting world of trips offered by Coastal Bend Family Worship Center! As a center deeply rooted in our Community and Society - Faith and Beliefs, we believe in fostering not only spiritual growth but also providing opportunities for exploring and engaging with the world around us. Our diverse range of trips is carefully curated to offer unique experiences that enrich the lives of our members and the wider community.
Unforgettable Experiences
Embark on a journey of a lifetime with our meticulously planned trips that cater to different interests and preferences. Whether you are seeking spiritual rejuvenation, cultural immersion, or an adventurous getaway, our trips have something for everyone.
Spiritual Retreats
Experience a deeper connection with your faith through our spiritually uplifting retreats. Be it a serene retreat in nature, a pilgrimage to sacred sites, or a contemplative yoga retreat, our trips offer a space for reflection, introspection, and growth.
Cultural Immersion
Expand your horizons by immersing yourself in different cultures and traditions. Our culturally rich trips provide an opportunity to explore historical landmarks, marvel at breathtaking architecture, and savor the local cuisine. From vibrant cities to tranquil villages, our itineraries are designed to give you a comprehensive glimpse into the diverse tapestry of our world.
Adventure and Recreation
If you crave adventure and excitement, our adventure trips are perfect for you. Embark on thrilling journeys that will get your adrenaline pumping. From hiking majestic mountains to diving into crystal-clear waters, our adventure trips offer experiences that challenge and inspire.
Expert Guides and Support
At Coastal Bend Family Worship Center, we prioritize your comfort and safety. Our trips are led by experienced guides who are well-versed in the destinations and activities. They ensure that your journey is enjoyable, hassle-free, and memorable. Additionally, we offer comprehensive support throughout the trip, from pre-departure guidance to on-site assistance, giving you peace of mind to fully immerse in the experience.
Connect With Like-Minded Individuals
One of the most rewarding aspects of our trips is the opportunity to connect and build lasting relationships with like-minded individuals. Our trips attract a diverse group of individuals who share a common passion for exploration, personal growth, and spiritual development. You'll have the chance to foster meaningful connections, gain new insights, and create lifelong memories together.
Join Us on an Extraordinary Journey!
With Coastal Bend Family Worship Center, your trip experience goes beyond mere sightseeing. It's about personal transformation, connecting with your spirituality, and embracing the beauty and diversity of our world. Don't miss out on these amazing opportunities! Explore our trip offerings, find the perfect journey for you, and embark on an extraordinary adventure that will leave a lasting impact on your life.
Start Your Journey Today!
Contact us now to book your next trip and start your transformative journey. We can't wait to welcome you on this incredible adventure!