Careers and Residency
Jul 5, 2023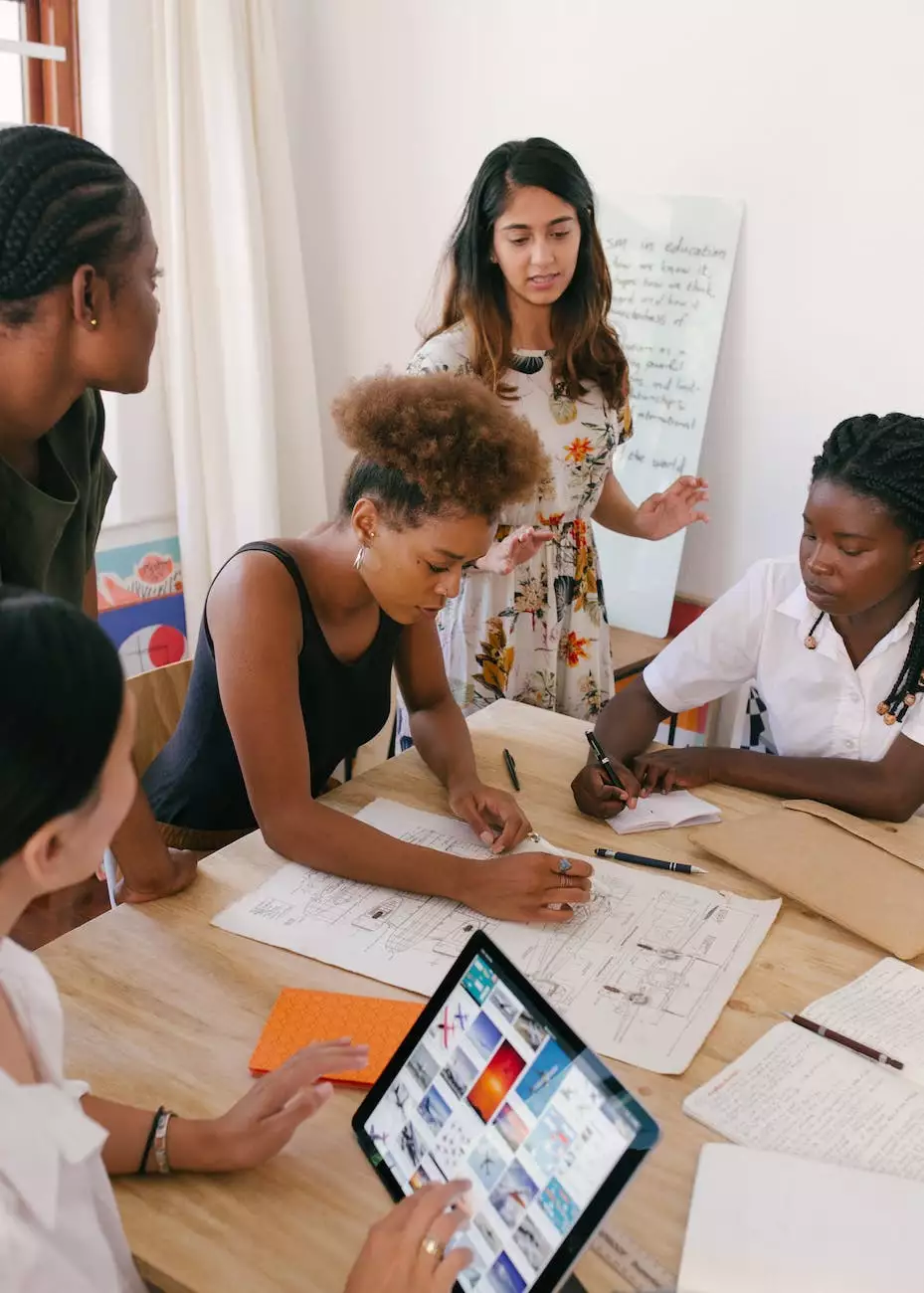 Join Our Community at Coastal Bend Family Worship Center
Coastal Bend Family Worship Center, located in the heart of our vibrant community, invites you to explore the multitude of career opportunities and residency programs available within our organization. With a strong emphasis on faith and beliefs, we are committed to providing a nurturing and fulfilling environment for individuals seeking personal and professional growth.
Why Choose Coastal Bend Family Worship Center?
At Coastal Bend Family Worship Center, we understand the significance of finding a career or residency program that aligns with your values and aspirations. We offer a comprehensive range of benefits and opportunities that set us apart:
Inclusive Community: Our tight-knit community is built on the foundations of love, unity, and mutual support. Join a diverse group of individuals who embrace different backgrounds, experiences, and perspectives, fostering an inclusive and enriching environment where everyone feels welcome.
Passionate and Inspiring Leadership: Our dedicated team of leaders is committed to guiding and mentoring individuals on their professional journey. We believe in empowering all our members to reach their fullest potential, providing them with the tools and support they need to succeed.
Comprehensive Training and Development: As part of our commitment to fostering growth, we provide extensive training programs tailored to your specific career or residency path. Acquire new skills and knowledge to excel in your field, ensuring continuous personal and professional development.
Meaningful Work: Join us in making a difference in the lives of individuals within our community. Embrace a career or residency program that allows you to contribute to the greater good while fulfilling your personal passion and purpose.
State-of-the-Art Facilities: Experience a supportive work environment with cutting-edge facilities designed to enhance collaboration, creativity, and productivity. We invest in modern technology and resources to ensure that our community members have access to the best tools available.
Rich Networking Opportunities: Connect with like-minded professionals and build valuable connections within our extensive network. Our community is filled with individuals who share your faith and commitment to making a positive impact, providing endless networking possibilities.
Explore Exciting Career Opportunities
Coastal Bend Family Worship Center offers a wide range of career opportunities across various fields, including:
Pastoral Care: Join our dedicated team of pastors, providing guidance, support, and spiritual leadership to our congregation.
Administrative Roles: Contribute to the behind-the-scenes operations of our organization, ensuring smooth day-to-day functioning.
Choir and Worship Team: Showcase your musical talents by joining our vibrant choir or worship team, leading worship services and spreading joy through music.
Children's Ministry: Make a lasting impact on the lives of our youngest community members by engaging in educational and interactive activities.
Outreach Programs: Get involved in our community outreach initiatives, working towards addressing social issues and providing support to those in need.
Event Coordination: Help organize and plan various events and gatherings within our community, fostering connection and celebration.
Residency Programs
Coastal Bend Family Worship Center also offers residency programs designed to provide hands-on experience and mentorship for individuals looking to delve deeper into their faith and beliefs:
Pastoral Residency: Dive into an immersive pastoral residency program, shadowing experienced pastors, and gaining practical insights into spiritual leadership.
Missions Residency: Embark on a transformative journey of faith as you explore different cultures, engage in missions work, and make a positive impact on communities around the world.
Worship Arts Residency: Immerse yourself in the world of worship arts and develop your talents under the guidance of seasoned worship leaders.
Join Our Community and Shape Your Future
Become a part of the Coastal Bend Family Worship Center community and embark on a fulfilling career or residency program that combines your passion for faith and beliefs with professional growth. We welcome individuals who are dedicated, compassionate, and eager to make a difference in the lives of others. Take the first step towards shaping your future with us.
Contact us today to learn more about the exciting career opportunities and residency programs available at Coastal Bend Family Worship Center. Join our community and be a catalyst for positive change!