Doctrinal Statements - Coastal Bend Family Worship Center
Aug 28, 2021
Our Beliefs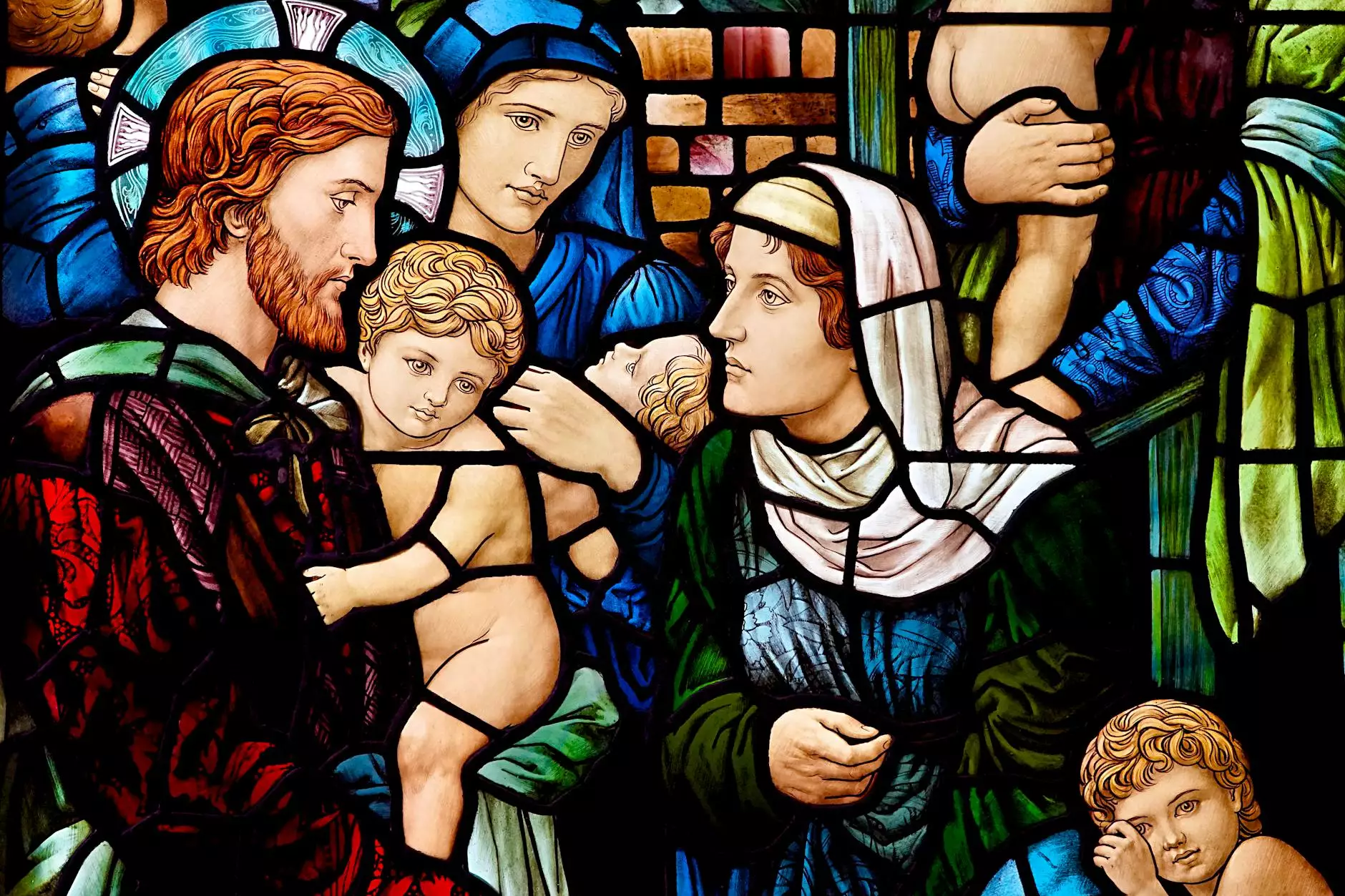 Our Faith and Beliefs
Welcome to Coastal Bend Family Worship Center's Doctrinal Statements page. Here, we provide you with a comprehensive guide to our faith and beliefs.
Core Values
At Coastal Bend Family Worship Center, we uphold a set of core values that guide our actions, teachings, and overall approach to living a Christian life:
Love and Compassion: We believe in demonstrating love and compassion towards all individuals, irrespective of their backgrounds or circumstances.
Biblical Authority: We affirm the Bible as the inspired Word of God, providing guidance for our faith, beliefs, and practices.
Worship and Praise: We emphasize the importance of worship and praise as a way to connect with God and express our gratitude for His blessings.
Community and Fellowship: We strive to build a strong community where individuals can find support, encouragement, and genuine connections with one another.
Mission and Service: We are committed to fulfilling the Great Commission by spreading the message of God's love and serving those in need.
Doctrinal Principles
The Trinity
Coastal Bend Family Worship Center firmly believes in the doctrine of the Holy Trinity— God's existence as the Father, the Son (Jesus Christ), and the Holy Spirit. We find our reference in Scripture, where Jesus explicitly taught about the Trinity, that these three distinct persons are united as one divine being.
The Scriptures
We consider the Bible, both the Old and New Testaments, to be the inspired and authoritative Word of God. It provides the foundation for our faith, understanding, and teachings. Through regular study and reflection, we seek to deepen our understanding of God's message to humanity.
Salvation
Salvation is at the core of our beliefs. We believe that through faith in Jesus Christ, individuals can receive forgiveness of sins, eternal life, and a restored relationship with God. It is through God's grace that we are saved, not by our own works or merits.
The Church
As a part of the broader Christian community, we believe in the universal Church, which is the body of Christ, composed of all believers worldwide. We also recognize the importance of gathering together in local assemblies to worship, encourage one another, and fulfill our mission to impact our communities.
Sacraments
Coastal Bend Family Worship Center practices two sacraments: baptism and communion. Baptism symbolizes a believer's identification with the death, burial, and resurrection of Jesus Christ, and communion commemorates the sacrifice of Christ's body and blood for our salvation.
Our Understanding of Christianity
Our understanding of Christianity is rooted in a personal relationship with Jesus Christ and a commitment to follow His teachings. We believe that faith in Christ brings transformation, empowerment, and a purpose-filled life.
As followers of Jesus, we strive to demonstrate His love, humility, and grace in all our interactions. We seek to be a light in our community, promoting justice, compassion, and positive social change.
Join Us
If you resonate with our doctrinal statements and are interested in joining Coastal Bend Family Worship Center, we warmly invite you to visit us. Experience our vibrant worship, engaging teaching, and genuine fellowship. We are a community where individuals from all walks of life can find a place to belong and grow in their faith.
For more information, please visit our website or feel free to contact us directly. We look forward to welcoming you to our church family.