Mental Health Ministry
Oct 3, 2021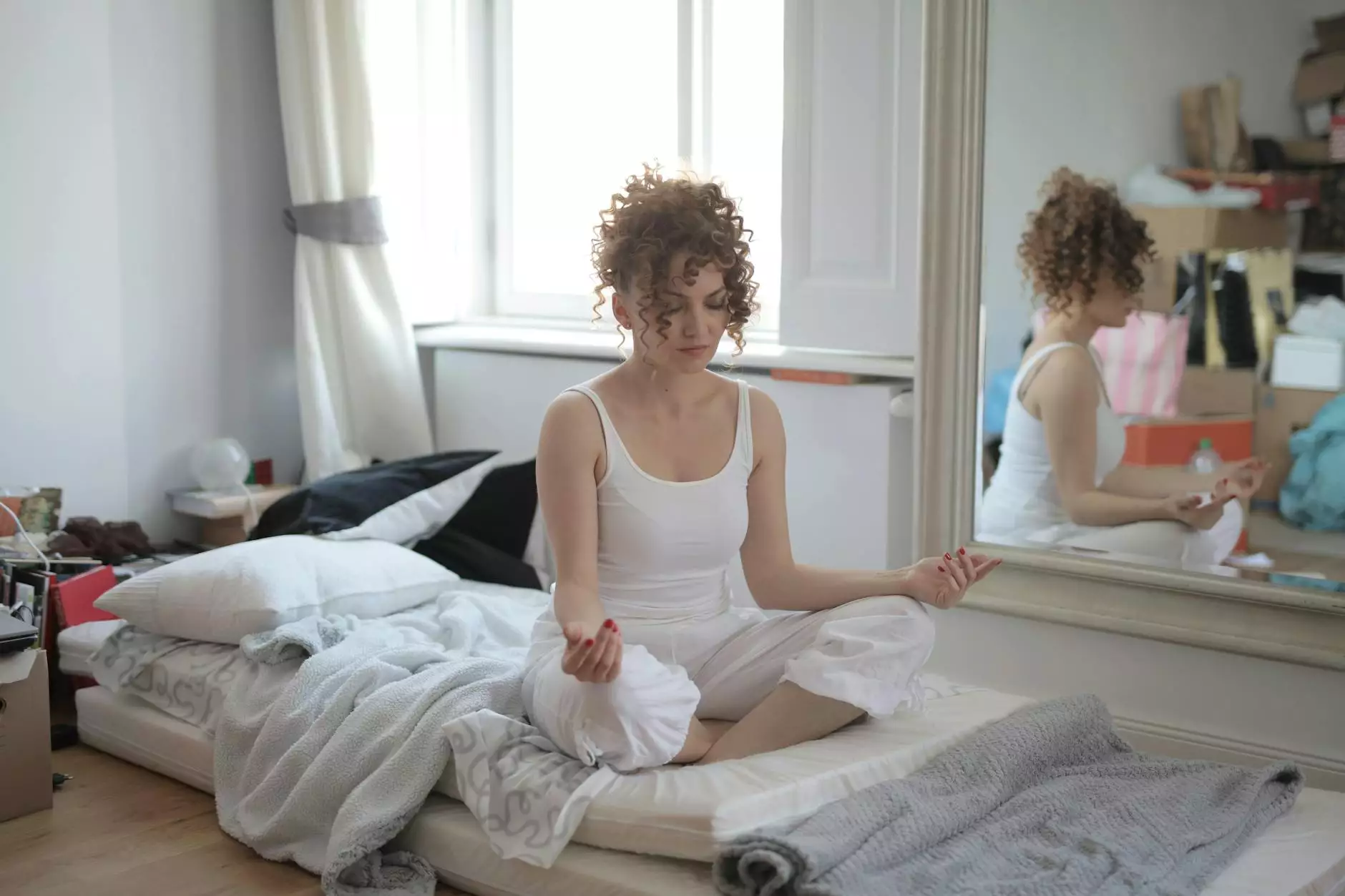 Welcome to the Mental Health Ministry of Coastal Bend Family Worship Center, a community and society-focused organization dedicated to providing support and care for individuals struggling with mental health issues. Our comprehensive services aim to promote well-being and enhance the mental health of our congregation and the wider community.
Why Mental Health Matters
Mental health is a crucial aspect of overall well-being. At Coastal Bend Family Worship Center, we understand that individuals facing mental health challenges often experience significant distress and are in need of compassionate care.
Our Mental Health Ministry recognizes the importance of addressing mental health issues within a faith-based context, offering a supportive environment for individuals seeking support and healing. We believe that mental health should not be overlooked, and through our programs, resources, and community engagement, we strive to create a safe and nurturing space for everyone.
Comprehensive Mental Health Services
Coastal Bend Family Worship Center's Mental Health Ministry offers a range of services tailored to meet the needs of those struggling with mental health concerns. These services include:
Counseling and Therapy
Support Groups
Education and Awareness Programs
Crisis Intervention
Referrals to Mental Health Professionals
Our professional and compassionate team is equipped to provide guidance, empathy, and practical assistance. We ensure confidentiality and prioritize the well-being of our community members.
Supportive Community
At Coastal Bend Family Worship Center, we strongly believe that a supportive community fosters healing and growth. Our Mental Health Ministry serves as a bridge between faith and mental health by offering a non-judgmental space for individuals to share their experiences, find solace, and discover support.
Through the collective efforts of our volunteers and professionals, we strive to create a safe and inclusive environment where individuals can openly discuss mental health challenges. We organize regular events, workshops, and group activities that encourage meaningful connections and empower individuals to thrive.
Collaboration and Outreach
Collaboration is a cornerstone of our Mental Health Ministry. We actively engage with community organizations, mental health professionals, and local resources to ensure our services are comprehensive and accessible. By working together, we can create a network of support that strengthens the mental health infrastructure in our community.
Through our outreach initiatives, we aim to reduce the stigma surrounding mental health issues and increase awareness of available resources. We conduct awareness campaigns, host educational seminars, and collaborate with like-minded organizations to maximize our impact.
Get Involved
We welcome individuals from all walks of life to participate in our Mental Health Ministry. Whether you have personal experience with mental health challenges or are passionate about supporting others, there are various ways to get involved:
Volunteering at events and programs
Donating towards mental health initiatives
Participating in support groups
Sharing your story to inspire others
Your contributions can make a significant difference in the lives of those struggling with mental health concerns. Join us in creating a community where individuals can find solace, support, and a renewed sense of hope.
Contact Us
If you or a loved one are in need of mental health support or would like to know more about our services, please reach out to us. We are here to listen, assist, and guide you towards well-being.
Coastal Bend Family Worship Center - Mental Health Ministry
Address: [Insert Address]
Phone: [Insert Phone Number]
Email: [Insert Email Address]
Together, let's strengthen mental health support and create a community where everyone thrives.