Y'all Means All - The Vine Church
May 14, 2020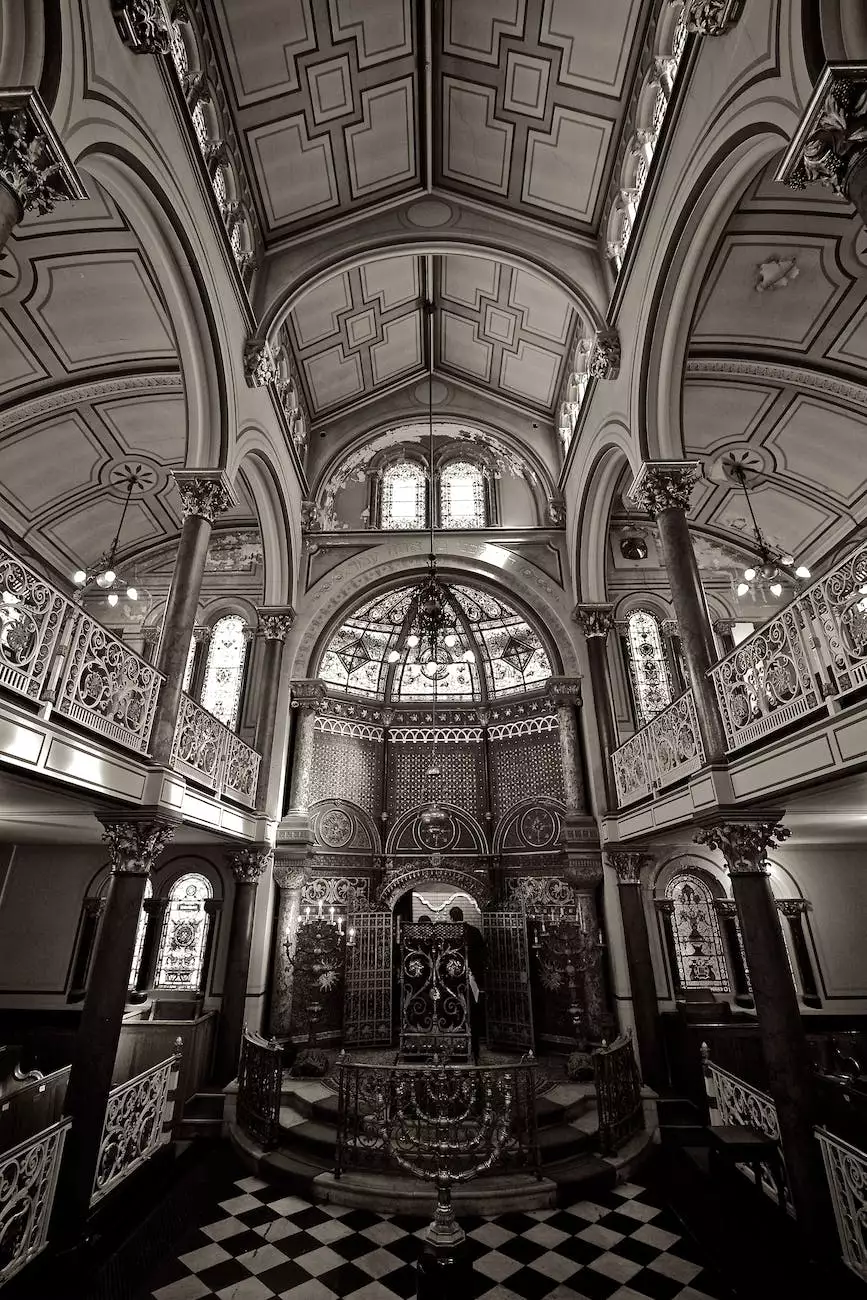 About The Vine Church
Welcome to The Vine Church, part of the Coastal Bend Family Worship Center! We are a vibrant and inclusive community that values the diversity of our members. Our mission is to create a space where everyone feels accepted and loved, regardless of their background, gender, race, or sexual orientation.
Join Our Inclusive Community
At The Vine Church, we firmly believe that 'Y'all Means All.' We are committed to promoting unity and spreading love within our congregation and the wider community. Our doors are open to individuals and families seeking spiritual growth, meaningful connections, and a place to belong.
Upcoming Events
Stay connected with The Vine Church through our exciting upcoming events. We regularly organize gatherings, workshops, and celebrations to foster spiritual enrichment, social bonding, and personal development. Come and be a part of these transformative experiences:
[Event Title] - Date/Time: [Event Date and Time]
[Event Title] - Date/Time: [Event Date and Time]
[Event Title] - Date/Time: [Event Date and Time]
Our Commitment to Inclusivity
As a faith community, we understand the importance of embracing diversity and practicing inclusivity. We celebrate the uniqueness of every individual and strive to create an environment where all feel safe, valued, and respected. We believe that God's love knows no boundaries, and we extend that love to every person who walks through our doors.
Strengthen Your Faith
At The Vine Church, we offer a variety of programs and ministries designed to deepen and strengthen your faith journey. Our dedicated team of pastors, mentors, and volunteers are committed to providing spiritual guidance, Bible studies, and opportunities for personal growth. Join us in exploring the teachings of Jesus Christ and discovering new depths of your own spirituality.
Worship Services
Our weekly worship services are a time of celebration, reflection, and connection. Through uplifting music, inspiring sermons, and communal prayers, we come together as a church family to honor God and find inspiration for our daily lives. Everyone is welcome to join us every Sunday at [Service Time/Location].
Community Outreach
As part of our dedication to community and society, we actively engage in outreach programs that aim to make a positive impact on the world around us. Through volunteering, charity drives, and acts of kindness, we strive to be a catalyst for change and promote justice, compassion, and equality.
Connect with Us
We would love to connect with you and answer any questions you may have. Follow us on social media and join our mailing list to stay updated on all our upcoming events and community initiatives. We look forward to welcoming you to The Vine Church!
Contact Information:
Phone: [Phone Number]
Email: [Email Address]
Address: [Physical Address]