FUMCR Online Worship
Aug 30, 2018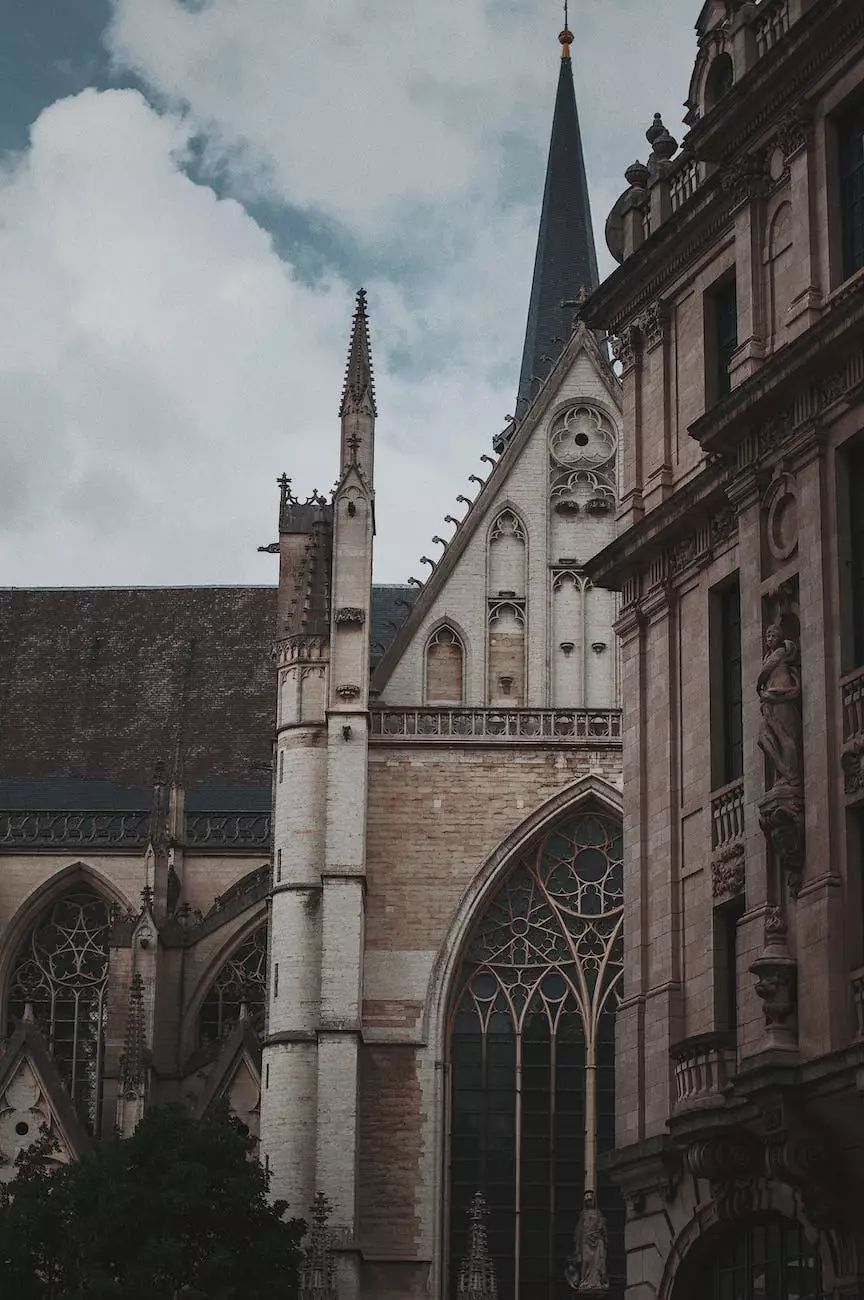 Welcome to FUMCR Online Worship, a vibrant and inclusive virtual worship experience brought to you by Coastal Bend Family Worship Center. Discover the power of faith and connect with our community as we come together to worship, grow, and inspire one another.
Join us for Online Worship
In times when physically attending worship may not be possible or convenient, FUMCR Online Worship offers an accessible and uplifting alternative. Our virtual services allow you to participate in the comfort of your own home, connecting with fellow believers from across the Coastal Bend area and beyond.
At Coastal Bend Family Worship Center, our mission is to foster spiritual growth and create a sense of belonging within our community. With FUMCR Online Worship, we extend this mission to the digital realm, providing a welcoming space for individuals to experience the transformative power of faith.
What to Expect
When you join FUMCR Online Worship, you can expect an authentic and engaging worship experience that encourages reflection, connection, and growth. Our services are carefully crafted to provide a sense of unity and spiritual nourishment, regardless of physical distance.
Engaging Sermons
Our experienced and passionate pastors deliver thought-provoking sermons that address various aspects of life and faith. Drawing from biblical teachings and real-world examples, these sermons challenge and inspire, inviting us to explore our own spiritual journeys.
Inspiring Music
Music has the power to uplift and unite individuals in worship. Our talented worship team leads us in heartfelt praise and worship, combining traditional hymns with contemporary songs. Through music, we find solace, joy, and a deeper connection with the divine.
Community Connections
FUMCR Online Worship is not just about attending a service; it's an invitation to be part of a thriving and supportive community. We provide opportunities to connect with fellow worshippers through virtual small groups, prayer meetings, and interactive online gatherings.
Your Spiritual Journey Matters
Whether you are exploring your faith, seeking answers, or looking for a community that embraces your beliefs, FUMCR Online Worship welcomes you with open arms. Our inclusive and affirming environment fosters personal growth and encourages you to embrace your unique spiritual journey.
Getting Involved
At Coastal Bend Family Worship Center, we believe that faith is not just something we practice within the walls of a church building; it is a way of life. Here are some ways you can get more involved:
Attend Small Groups and Bible Studies
Deepen your knowledge and understanding of the Bible by joining our virtual small groups and Bible studies. Connect with fellow believers, engage in meaningful discussions, and grow together in faith.
Participate in Local Outreach
We are committed to making a positive impact in our local community. Join us in various outreach initiatives, such as volunteering at local shelters, organizing food drives, or supporting educational programs. Together, we can make a difference.
Share your Gifts
Discover and utilize your unique talents and gifts by becoming part of our ministry teams. Whether you have a passion for music, teaching, or serving others, there is a place for you to contribute and make a meaningful impact.
Join FUMCR Online Worship Today
FUMCR Online Worship is open to all who seek spiritual growth, connection, and inspiration. Join us for a memorable virtual worship experience that will uplift your spirit and foster a sense of belonging within a vibrant community of faith.
Visit our website or reach out to us to learn more about FUMCR Online Worship and the various opportunities to connect and engage with Coastal Bend Family Worship Center. We look forward to welcoming you into our virtual worship space!