Find a Room at Coastal Bend Family Worship Center
Dec 10, 2017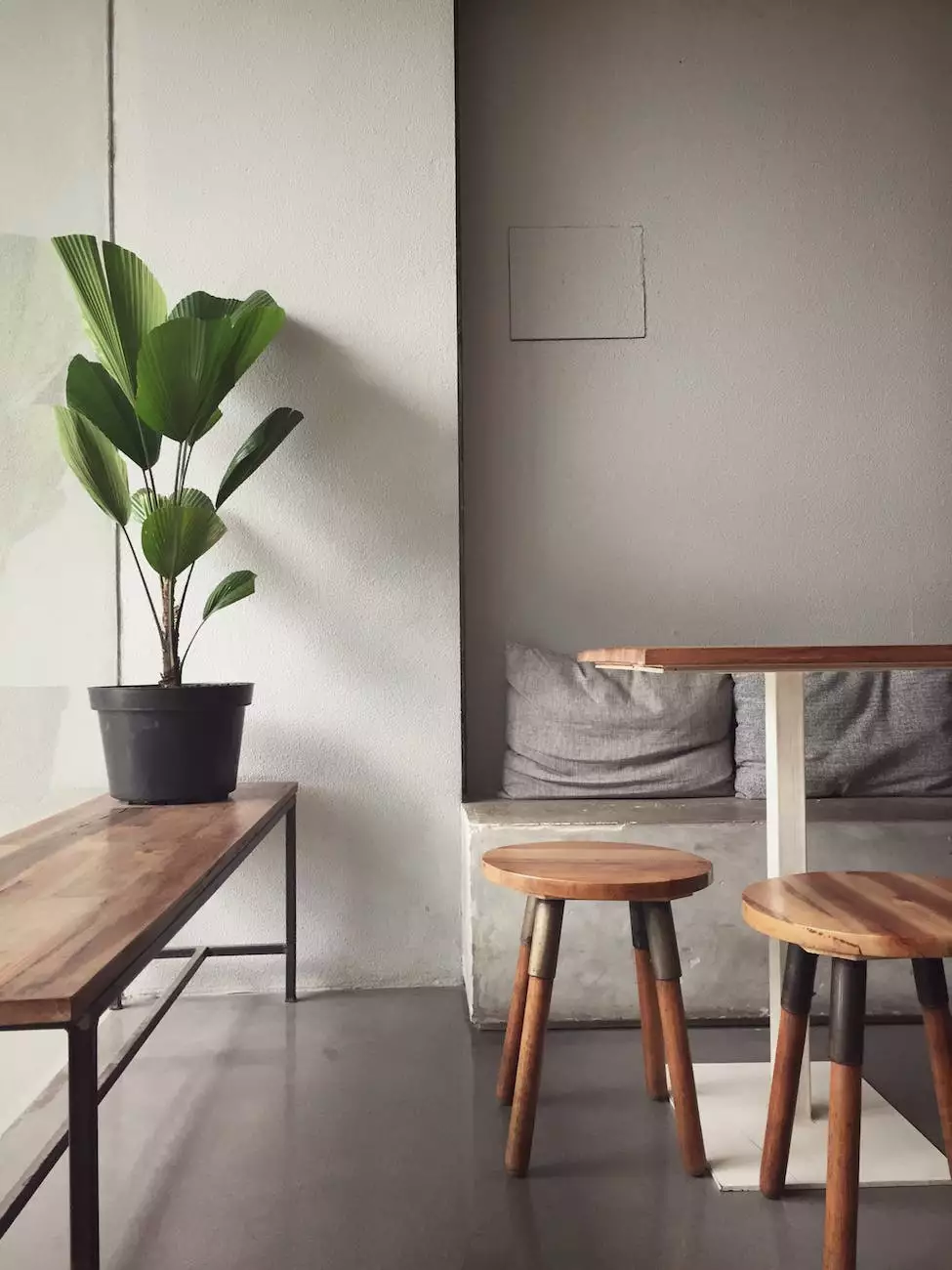 Exploring Campus Floor Plans
Welcome to Coastal Bend Family Worship Center's campus floor plans page! If you're looking for a place to hold a gathering, event, or service, you've come to the right place. Our modern facilities offer a variety of room options designed to meet your specific needs. Discover the perfect space for your next activity at Coastal Bend.
Spacious and Versatile Layouts
Our campus boasts an impressive selection of floor plans, each carefully designed to accommodate different group sizes and activities. Whether you require a large auditorium, smaller meeting rooms, or classrooms for educational purposes, we have the ideal space for you.
Auditorium
The heart of our worship center is our grand auditorium. This spacious room is perfect for large gatherings, services, conferences, and performances. It features state-of-the-art audiovisual equipment, comfortable seating, and a stage setup that can be customized to suit your event's requirements.
Meeting Rooms
We offer multiple meeting rooms to cater to various group sizes. Whether you need a small room for intimate discussions or a larger one for team-building exercises, we have options to suit your needs. Our meeting rooms are equipped with modern amenities and can be arranged to promote productivity and collaboration.
Classrooms
Coastal Bend Family Worship Center also provides classrooms for educational purposes. If you're looking to host workshops, seminars, or training sessions, our spacious and well-equipped classrooms are perfect for your needs. Our facilities offer a comfortable environment conducive to learning and growth.
The Benefits of Choosing Coastal Bend
When you choose Coastal Bend Family Worship Center for your event or gathering, you gain access to more than just our excellent floor plans. Our dedicated staff is committed to ensuring your experience is nothing short of extraordinary. Additionally, here's what sets us apart:
Prime Location
Our worship center is conveniently located in the heart of the city, making it easily accessible for both local attendees and out-of-town guests. With ample parking and nearby amenities, your event attendees will appreciate the convenience of our location.
State-of-the-Art Facilities
At Coastal Bend, we understand the importance of providing a modern and comfortable environment. Our facilities are equipped with the latest technology, audiovisual systems, and comfortable seating to enhance the overall experience for your guests.
Exceptional Support Staff
Our friendly and professional staff is here to assist you every step of the way. From initial planning to execution, our team is dedicated to ensuring your event runs smoothly. We are well-versed in event coordination and can provide valuable insights and assistance to make your gathering a success.
Contact Us to Reserve Your Room
Ready to discover the ideal room for your next event at Coastal Bend Family Worship Center? Contact our friendly team today to discuss your requirements and reserve your desired space. We look forward to helping you create memorable experiences within our stunning facilities.
Coastal Bend Family Worship Center - Community and Society - Faith and Beliefs
Coastal Bend Family Worship Center is a vibrant and inclusive religious community located in the heart of our city. We are dedicated to serving and supporting individuals and families in their spiritual journey. Our worship services, events, and community initiatives foster an atmosphere of growth, connection, and faith. Join us in cultivating a thriving community filled with love, compassion, and spiritual guidance.