Men of Faith Men of Honor- Night at the Ballpark
Mar 27, 2020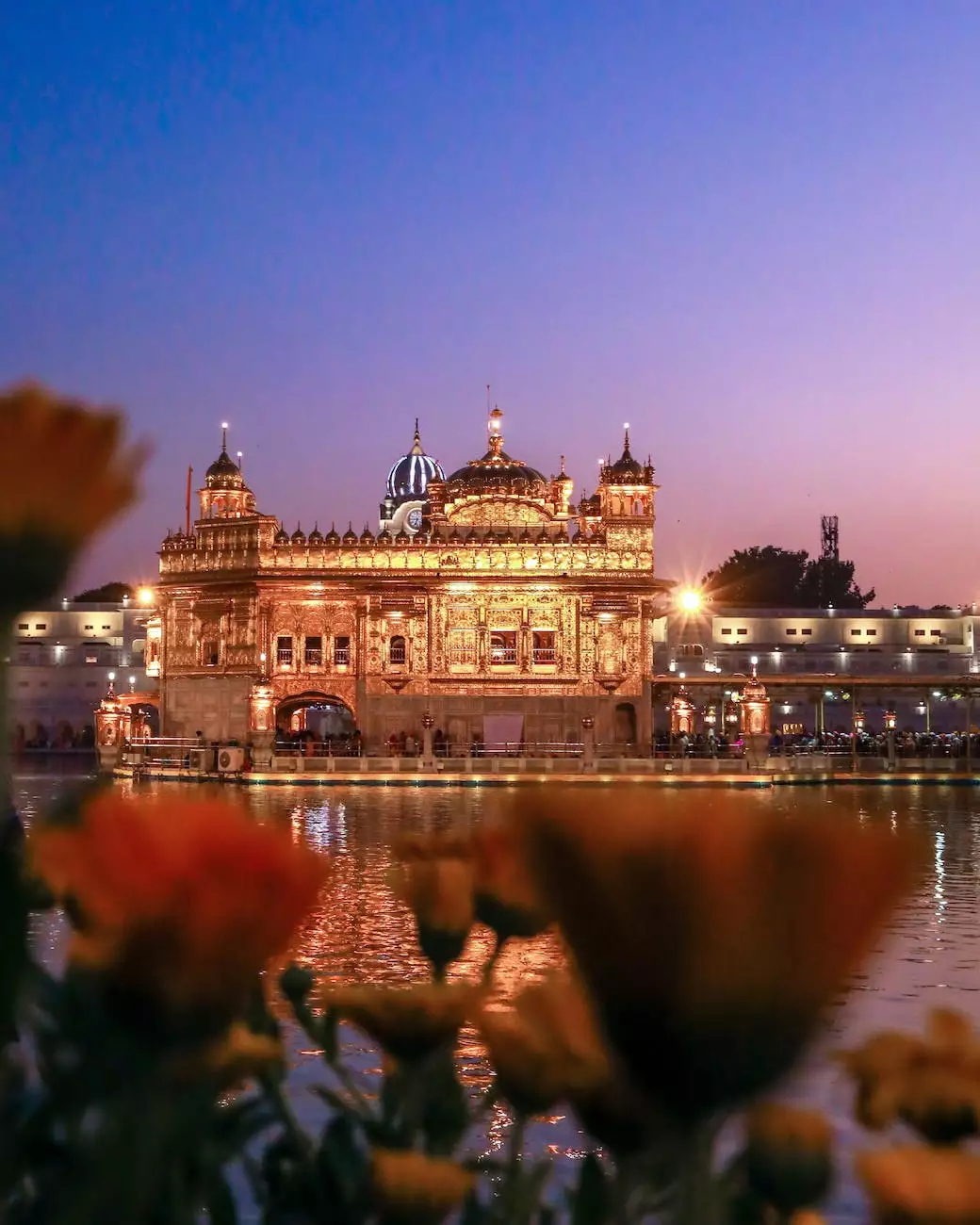 About the Event
Join us at Coastal Bend Family Worship Center for an exciting night at the ballpark with our Men of Faith Men of Honor event. We believe in the power of faith and the importance of honoring the men who contribute to our community. This event is a celebration of our shared beliefs and the strength we find in unity.
Event Details
Date: Saturday, September 25, 2022
Time: 6:00 PM - 10:00 PM
Location: [Ballpark Address]
Ticket Price: $25 per person
What to Expect
At Coastal Bend Family Worship Center, we believe in creating memorable experiences that inspire and uplift. Our Men of Faith Men of Honor event is carefully designed to provide an evening filled with fellowship, inspiration, and fun.
Fellowship and Community
Connect with other members of our community who share the same faith and commitment to honoring the men among us. This is an opportunity to strengthen bonds and build new relationships in a welcoming and inclusive environment.
Inspiration and Growth
Our event features inspiring guest speakers who will share their stories, insights, and faith journeys. Prepare to feel encouraged, motivated, and empowered as they impart wisdom and guidance for a life filled with purpose.
Fun and Entertainment
Experience the joy and excitement of a night at the ballpark with fellow believers. We have a range of activities planned, including live music, games, and delicious food. This is a chance to relax, have fun, and enjoy the company of like-minded individuals.
Who Can Attend
The Men of Faith Men of Honor event is open to individuals of all ages who are interested in celebrating their faith and honoring the influential men in our lives. Whether you are a part of Coastal Bend Family Worship Center or a member of the greater community, you are welcome to join us for this special event.
Tickets and Registration
To secure your place at this event, visit our website [Event Registration Page] and complete the registration process. Tickets are available for $25 per person, and we encourage you to register early to guarantee your spot. Each registered attendee will receive a personalized entry pass before the event.
Spread the Word
Help us make this event a success by spreading the word among your family, friends, and community. Share about our Men of Faith Men of Honor event on social media platforms, through word of mouth, and by inviting others personally. Together, we can create an unforgettable evening that celebrates faith and honor.
Contact Us
If you have any questions or need further information, please don't hesitate to reach out to our team at Coastal Bend Family Worship Center. We are here to assist you and ensure you have the best possible experience at Men of Faith Men of Honor- Night at the Ballpark.
Thank you for your interest, and we look forward to welcoming you to this remarkable event!