Children Heroes at First United Methodist Church Richardson, Texas
Dec 23, 2018
Kids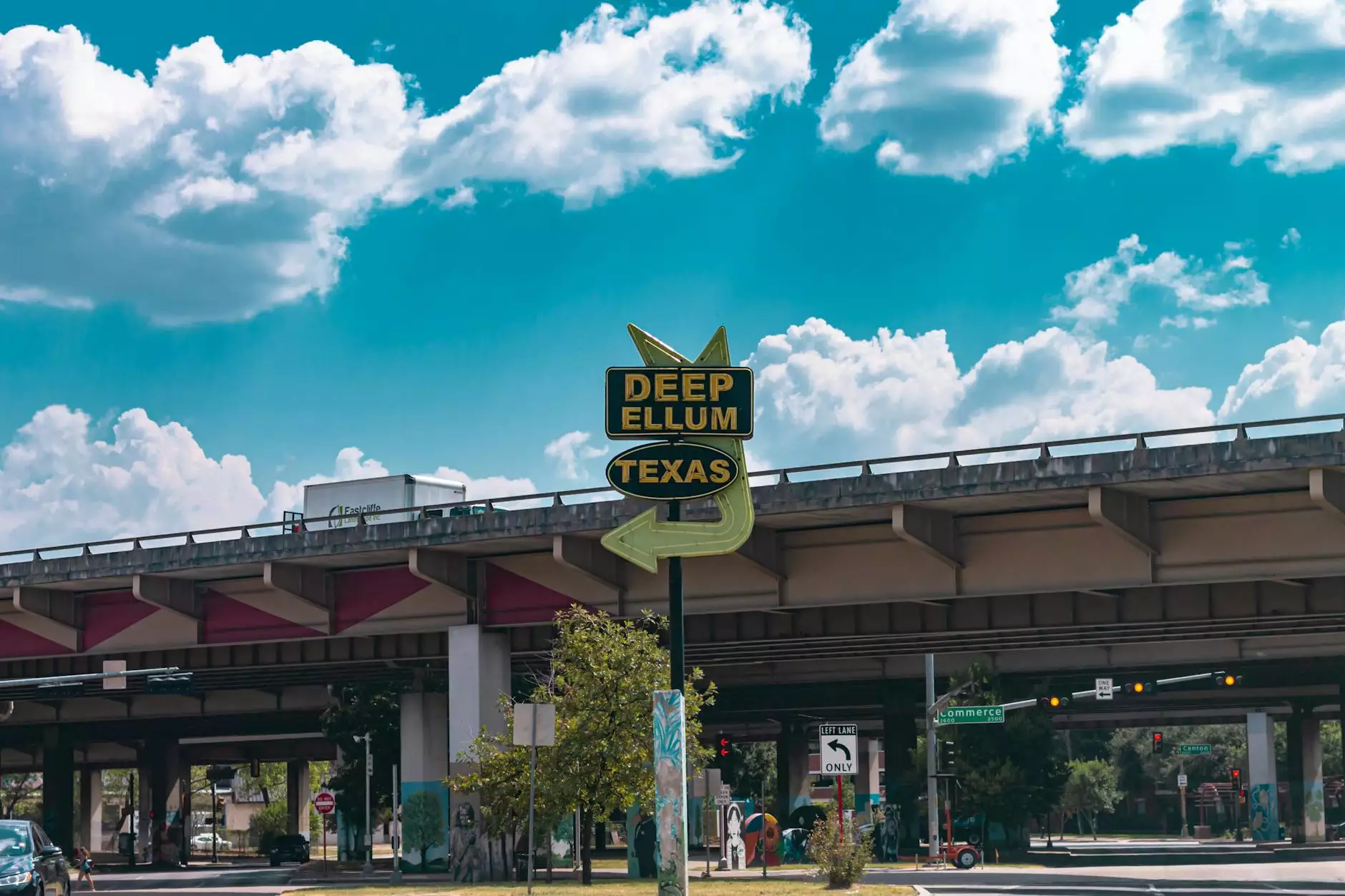 Introduction
At First United Methodist Church Richardson, Texas, we believe that children are the heroes of our future. Our dedicated community at the Coastal Bend Family Worship Center is committed to providing a nurturing environment where children can grow, learn, and make a positive impact on the world around them. Through our various programs, we aim to empower children to become compassionate, kind, and strong individuals who make a difference through their faith and beliefs.
Our Vision
Our vision is to build a community that fosters the spiritual growth and development of children. We strive to create an inclusive space where children can discover their unique talents and gifts while embracing values rooted in faith, love, and service. We believe that by nurturing their faith from an early age, children can become the heroes who will shape the future of our church, society, and world.
Programs and Activities
Sunday School
Our Sunday School program offers children a foundation in biblical teachings and values. Through engaging and interactive lessons, children explore stories from the Bible, learn about important figures in Christianity, and understand the significance of faith in their lives. We provide a safe and welcoming environment where children can ask questions, grow in their understanding, and form meaningful connections with their peers and dedicated teachers.
Vacation Bible School
Each summer, we organize a fun-filled and educational Vacation Bible School (VBS) program. VBS welcomes children from the community and immerses them in stories of faith and adventure. Children participate in exciting activities, crafts, and games that reinforce biblical teachings and lessons of kindness, love, and compassion. Our VBS program encourages children to discover their personal relationship with God and empowers them to spread the message of faith to others.
Children's Choir
Music is a powerful tool for self-expression and worship. Our Children's Choir provides children with the opportunity to develop their musical talents, cultivate a love for praising God through song, and take part in meaningful worship experiences. Through rehearsals, performances, and collaborative efforts, children build teamwork skills and gain confidence in their abilities. Joining the Children's Choir is a wonderful way for children to shine their light and inspire others through melodious harmony.
Community Service
Instilling a spirit of service and compassion in children is an essential part of our mission. Through various community service projects, we encourage children to actively engage with their local community and make a positive impact. Whether it's organizing food drives, visiting the elderly, participating in clean-up initiatives, or supporting charitable organizations, our children embrace the virtues of kindness, empathy, and social responsibility. We believe in nurturing children who not only understand the significance of faith but also live it out through their actions.
Join Our Community
Coastal Bend Family Worship Center invites families and children of all ages to join our vibrant and caring community. Together, we can inspire the next generation of heroes who will shape our church, society, and world. Experience the joy of faith, fellowship, and spiritual growth as we embrace the potential of every child.
Contact Us
If you have any questions or would like to learn more about our children programs, please get in touch with us:
Phone: (555) 123-4567
Email: [email protected]
Visit us at: http://cbfwc.com/children_heroes