Weekday Kids at First, Inc.
May 3, 2023
Kids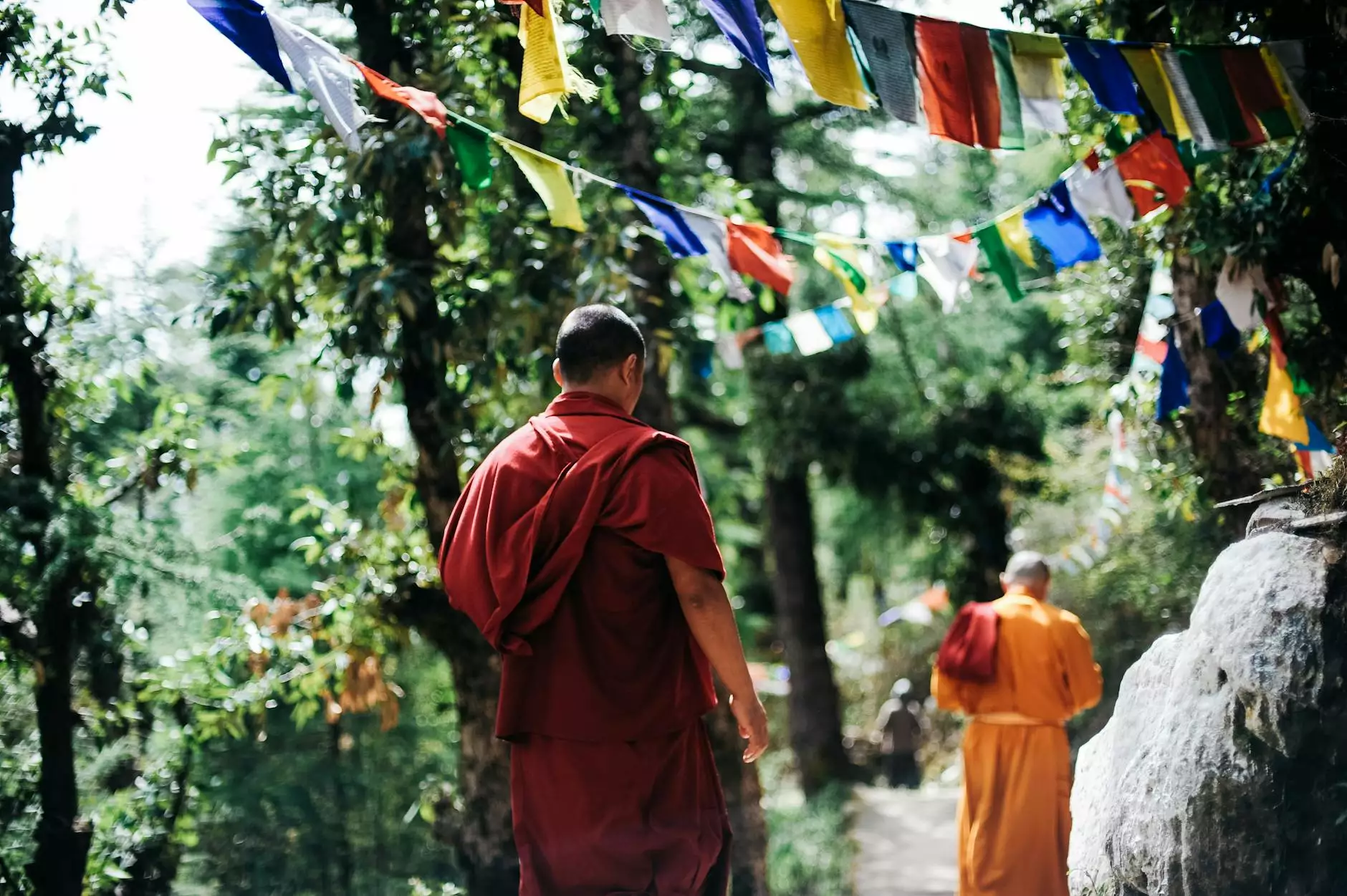 An Extraordinary Childcare Program by Coastal Bend Family Worship Center
Welcome to Weekday Kids at First, Inc., an exceptional childcare program offered by Coastal Bend Family Worship Center, located in the heart of the Coastal Bend community. Our commitment to providing a nurturing and faith-based environment ensures that your child's early years are filled with love, growth, and unforgettable experiences.
Why Choose Weekday Kids?
When it comes to finding the perfect childcare program for your little ones, you deserve nothing but the best. At Weekday Kids, we strive to exceed expectations by offering a comprehensive range of services and a warm, welcoming atmosphere that sets us apart from other options. With our years of experience and dedicated staff, you can trust that your child's well-being and education are in capable hands.
Nurturing and Educating Young Minds
Our primary goal at Weekday Kids is to provide a nurturing environment that supports the growth and development of young minds. We believe that every child is unique and deserving of love, care, and individualized attention. Through our carefully developed curriculum, we aim to stimulate your child's cognitive, emotional, and physical growth, giving them a strong foundation for future success.
Faith-Based Approach
As a faith-based childcare center, we integrate Christian values and teachings into our daily activities and interactions with the children. We believe that incorporating spirituality into their early years can instill important moral values and foster a sense of community and belonging. Our team of dedicated teachers ensures that these values are woven into every aspect of your child's experience at Weekday Kids.
Our Programs
Weekday Kids offers a variety of programs to cater to the unique needs of children at different stages of development. From infants to preschoolers, we have carefully designed programs that provide age-appropriate activities and opportunities for learning and growth.
Infant Care
We understand the importance of providing a safe and nurturing environment for infants. Our experienced caregivers ensure that each baby receives personalized attention, stimulating activities, and a loving atmosphere that promotes their overall development.
Toddler Program
Our toddler program is designed to encourage exploration, creativity, and social interaction. We provide a structured environment where your child can develop important skills, including language acquisition, fine and gross motor skills, and cognitive abilities.
Preschool Program
Preparing children for the transition to kindergarten is a crucial part of our preschool program. Our curriculum focuses on building essential pre-literacy and numeracy skills, along with promoting social and emotional development. We create a positive and engaging learning environment that fosters curiosity and a love for learning.
Qualified and Caring Staff
At Weekday Kids, we understand the importance of having a qualified and caring staff to guide and mentor your child. Our teachers are highly trained professionals, passionate about early childhood education. They provide personalized attention, a listening ear, and nurturing care that makes every child feel valued and secure.
Engaging Facilities and Learning Spaces
We take pride in our well-equipped facilities and inviting learning spaces at Weekday Kids. Our classrooms are designed to inspire creativity and exploration, with age-appropriate toys and educational materials that promote hands-on learning. We also provide ample outdoor space for children to engage in physical activities and enjoy the beauty of nature.
Parent Involvement and Communication
We believe in fostering a strong partnership with parents and maintaining open lines of communication. We value your insight into your child's needs and milestones, and we strive to keep you informed about their progress and daily activities. Through regular updates, parent-teacher meetings, and family events, we create a supportive community that encourages active involvement.
Flexible Scheduling Options
We understand that every family has unique scheduling needs. That's why we offer flexible scheduling options to accommodate your busy lifestyle. Whether you require full-time care or part-time care, we have programs and packages tailored to suit your specific requirements.
Learn More About Weekday Kids at First, Inc.
If you're seeking a childcare program that combines nurturing care, faith-based values, and a stimulating learning environment, look no further than Weekday Kids at First, Inc. We prioritize the well-being and growth of each child, aiming to make a positive impact that lasts a lifetime. Contact us today or visit our website to learn more and schedule a tour of our facilities.
Contact Information:
Coastal Bend Family Worship Center
Address: 123 Main Street, Coastal Bend, TX 12345
Phone: 555-123-4567
Email: [email protected]